Vithaldas Zaveri, the Hyderabad-based jeweler, is known for their handmade jewelry and one of a kind piece. VZ continues to offer its customers the finest handcrafted, individually made pieces of jewelry. They take great care to maintain ancient traditions in a modern world.
They have an old website with static images and some content, but with the emergence of e-commerce jewellery shopping, they turned to us to redesign the website and make it an e-commerce shopping cart jewellery website.
We have kept the website simple and secure and gives them all the features required to show their handmade jewellery in a classy manner. We have also designed & created an e-gifts card for them.
What we have done?
E Commerce
Website Redesign
Web Development
E Gift – Card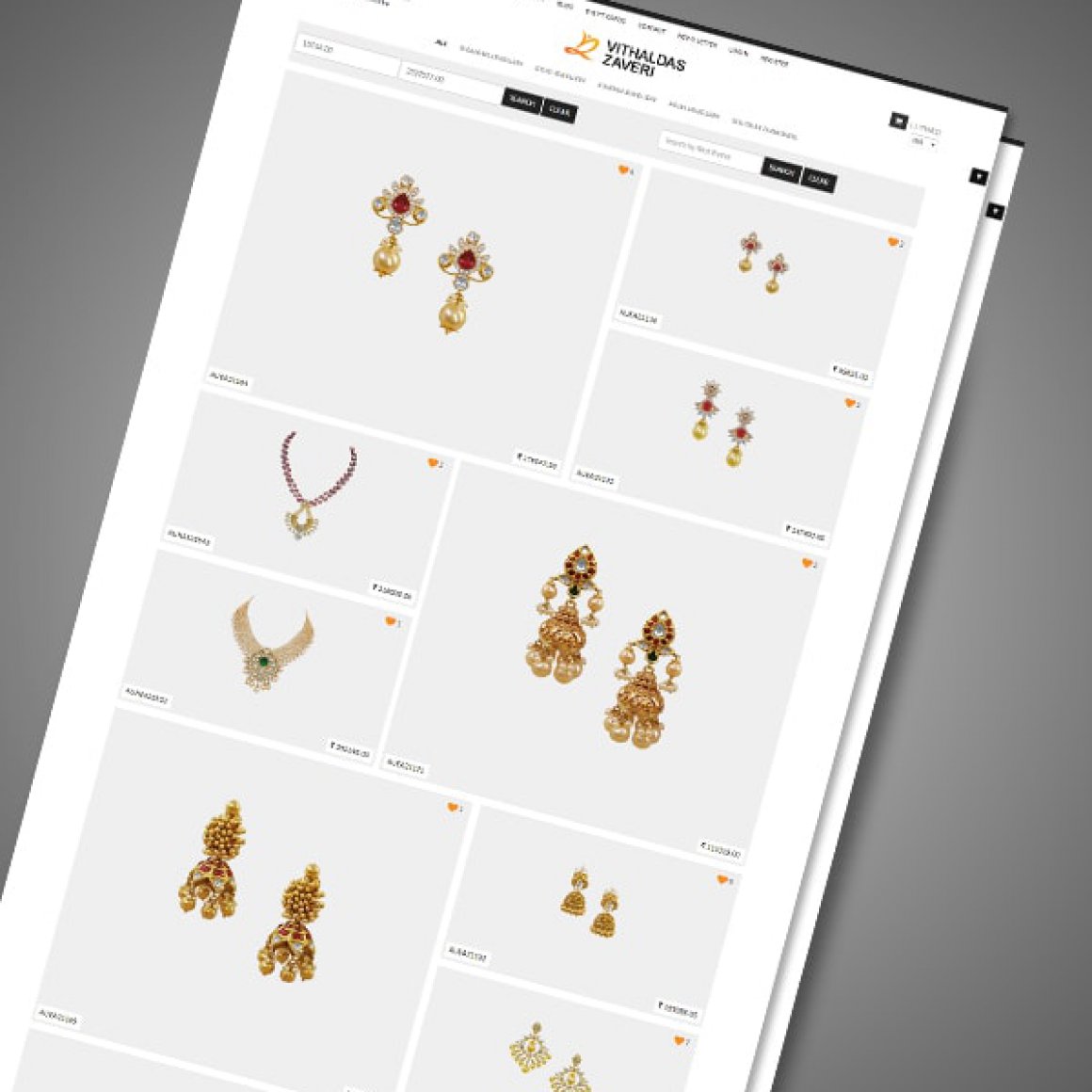 http://www.vithaldaszaveri.com/